LUXIM is a Project Management consultancy company, Cloud Provider and Software development company from Slovenia.

In 2010 Devid Miklus founded LUXIM to supply solar energy solutions. In 2016 Matjaž Mozetič (founder of Matmoz d.o.o.) joined the company as a partner and consequently we changed our main field of operations. Since both partners have a Project Management background and personal history from diverse areas (energy infrastructure construction – gas networks, power lines, solar plants, sanitation and general infrastructure construction – railways, highways, airports, ports and marinas, real estate development - investment, planning, construction), they agreed that there's a real need in the market for serious project management IT tools.

As a result, we started to work on the development of a "real" PMIS (project management information system) with the focus on complex projects, with organization groups, cooperatives, consortium, contractor/tenderer operations and offering the following services to our customers: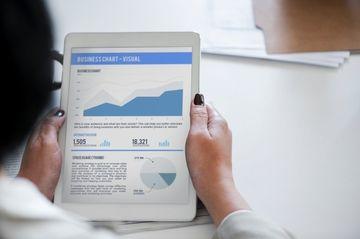 IT services

Web applications, Enterprise Resource Planning (ERP), E-commerce, Website Design, Private clouds, Private Social Network Software, Project Management Information System (PMIS), voIP, Web RTC, Integrations, Advanced Linux Server Administration ...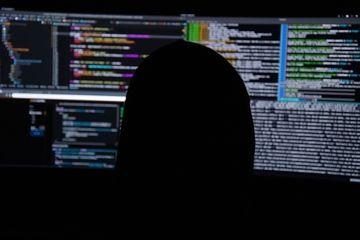 Research & Development

Internet of things (IoT), Artificial Intelligence (AI), Organizational Sciences, Workflow Optimization, Business Streamlining, ...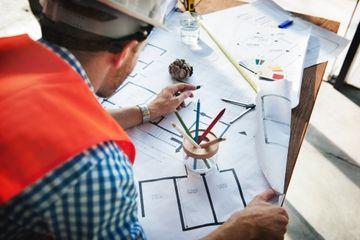 Engineering Consultancy

Project Management Office Services, Tendering Support, Project Management Planning, Project Management Services, ...